Our traditional universities and colleges are facing some challenges such as higher tuition rates, shortage of budgets, and classes, these issues are forcing many students to search for alternatives. According to the report more than three million students have already joined wholly online programs and more than six million students are doing some online courses as a part of their degree, hence it can be said that online coarse is now one of the most popular alternatives of higher education The quality and reputation of online learning has been increasing day by day which is fueling its expansion more. The recent trend of demand for online training, showing that online coarse is as effective as face to face education. Students belong to working professionals; high school graduates believe they have many reasons to join online classes.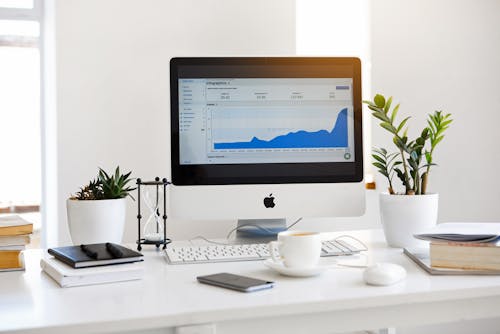 These Are The Reasons Why Students Are Choosing Online Courses
Different Types Of Program And Online Courses
These online courses have a wide range of things to study, starting from traditional four years courses of universities to online colleges to several other specialist courses. Therefore it can be said no matters what students want to study from nursing to neuroscience, and they will find every type of coarse or program online. This online education is also providing an opportunity to earn every academic degree starting from certificate to doctorate. Even some personal development courses available online, which is changing the lives of many students.
Lower Educational Cost
Day by day, online programs are becoming more affordable than traditional colleges. Online tuition is less expensive because owners do not have any additional fixed fees of taking place. Even many online courses are providing necessary study materials for free. Also, some online coarse in YouTube is free of cost; students need to subscribe to the channels; they are not charging anything from students; instead, they are earning from several views. Moreover, many online coarse are offering EMIs and credit support to the students. These online courses are helping out many students in personal development in exchange for a little amount of cost.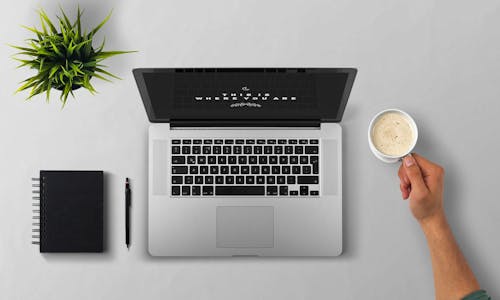 Students Are Getting Comfortable Learning
When a student goes to a traditional college, he has to dress appropriately, and even some colleges have a dress code. But in the case of online classes, there are no physical class sessions. Students sit at their home and listen to the lectures which have been sending to them electronically. They can watch the videos in their way and comfortably. Moreover, they do not have to fight traffic or wake up early to go to classes.
Flexibility And Convenience
Online courses help the students to plan their daily activities according to their wishes. If someone is working in a company, then it will not be possible for him to join morning classes because he has to go office, but if he enrolls himself in an online course, then he can watch the lectures in the evening when he comes home. Students will not miss any classes because of any family events like a wedding, and he can see the videos afterward. Hence, online courses are helping students to balance their family commitment and work with education. Therefore, students of online programs can efficiently manage their time and learn materials according to their schedule.
Hence, it can be said interaction with the various personalities on the internet and speaking with top teachers and motivators can impact anyone's development process.