Physical health of well-being requires a maintenance plan or tune-up. Like the car need serving, we humans need a personal trainer to stay fit. A personal trainer is not only a high-ranking health executive but also a fitness specialist. No matter what age you at, you need to hire a trainer to meet wellness goals. Don't you think it's time to get into shape, lose some fat, or get great workout tips? This post offers five top reasons to have a personal trainer. So, read it thoroughly.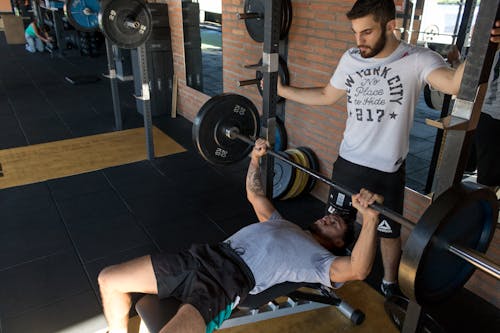 Personal Trainer: Top Reasons
Efficiency
A personal trainer makes a fitness plan that will help you to get maximum results. It not only increases your ability but also gives you more energy. For example, a trainer helps you to avail the benefits of the exercise program in minimum time. With focused techniques, you reap outstanding results with no waste of time.
As per your budget and goal, you can hire a personal trainer once a month/week. Try picking a personal trainer that fits your budget and style.
Motivation
Sometimes we feel discouraged or sad due to a hectic schedule. However, a personal trainer exactly knows how to pump you up with energy. The trainer motivates you and pushes you to challenge your limits or situations. Trainers bring both new ideas and a fresh perspective to provide food to your mind and body. The exercise and equipment may be new to you, but the results are excellent.
Personal Trainer Keeps Accountability
It is impossible to skip the gym when an expert trains you at home. The trainer will keep accountability, and thus, you stick to your goals. It might contain a fitness and diet plan for weight-loss. All in all, when done with your regular exercise, you can see a massive change in life. Therefore, nothing is more valuable than a trainer.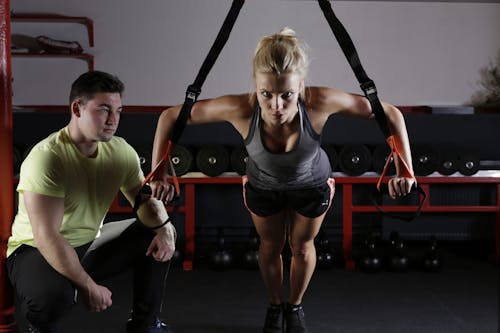 Expert Instructions
Your trainer will not only frame a workout plan but also discover your availability and goals. In case you meet a medical condition like back pain, he will assist you. With a customized plan, the exercise will suit your abilities and needs.
Also, it is checked you don't stay in your comfort zone. Every day you will face a new challenge, a new exercise. It will mix up a strict routine that will benefit you. For example, if you are over-weight, you will face exercises like reverse and vertical leg crunch. Thus, unwanted calories get burnt.
Personal Trainer: Conclusion
There are lots of personal trainers available online. It will not only help you accomplish fitness goals but also aesthetic. He will tell you about nutrition and lifestyle to adopt. Also, goals such as core strength build over time with cardio exercises. They are also known to show up correct techniques and posture. Thus, you hit the target well and get maximum results.
On the other hand, it reduces the risk of body damage, like back pain or joint pain in later life. Increase your effectiveness and decrease the risk level by having a personal trainer. Since everybody is different, you need to consult well first with your trainer.