Having a personal growth goal for work is quite an important decision that ambitions individuals need to work with. These goals not only helps them understand their ultimate milestone, but this also helps develop new skill sets that ultimately help them strengthen their ability. Likewise, this also helps them become more productive in their daily activities.
Well, I am here to let you through a small journey that will help you set your personal growth goals. So, without any further ado, let's get to the topic-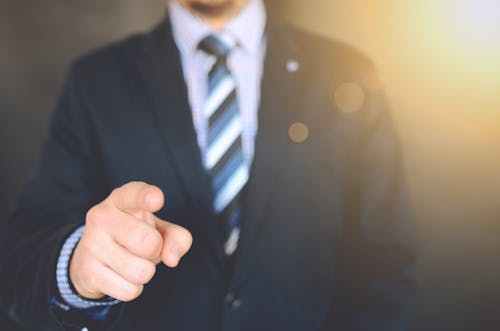 What Are Personal Growth Goals?
Setting a goal usually lets you define your individuality in a subtle manner. Additionally, personal growth goals help you understand your characteristics, capabilities, and skill set. The more you get to set your milestones each day, it lets you assess your potentiality.
Thus, it offers ample opportunity to work on your drawbacks and strengths accordingly. So, if you are looking to start with, make sure to sit with your planner now. Then analyze what will be the goals for the next day. Yes, it would be beneficial if you plan out the next day the night before.
Additionally, make sure to keep track of the activity you make in your planner. This will help you evaluate what is wrong in your day and what is good in your day.
Let's learn the benefits associated with personal growth goals-
Advantages Of Following A Personal Growth Goals For Work
Helps Your Career:
If you are looking for some easy yet effective methods to devise your career, setting a goal really helps. Like I said earlier, it helps you determine where you stand in your profession. Additionally, it lets you understand what are your strengths and weaknesses.
An Open Way To Walk:
Since you know where you need to go, therefore starting your day and ending your day is an easy task. Additionally, it lets you stay focus on your to-do list thus avoiding all sorts of diversion coming in your way. You get to invest quality time on each of the tasks. Also, you need to finish those tasks in a particular time frame which is great, isn't it?
Helps you Improve Your Work Ethics:
Since you know what is your task for the day, you will walk towards the set goals with dedication. Additionally, this positive approach will help you finish every assignment that you have in your hands.
It Gifts You A Better Work Place Environment:
Since you are working with a positive attitude towards your work life, the whole process eventually helps you build a constructive workplace ambiance. This is not only beneficial for you but also advantageous for your employer.
Lastly Promotes Productivity:
Nevertheless, setting a goal each day helps you work dedicatedly thus making you productive which is quite obvious. This is again beneficial for you as well as your employee.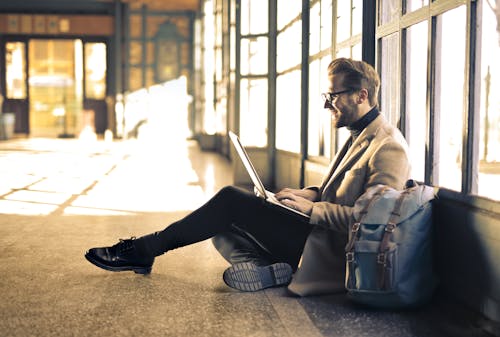 Conclusion
So, we can conclude that personal growth goals for the workplace are a great way to start your day. Just sit with your planner and write down your task for the next day. If possible write down the time frames too, to be more precise with the tasks timeline. It is a great way to begin your lifestyle. So, why wait? Start this very instance.