Whether you are a student, employee, or entrepreneur, it is not easy for anyone to maintain motivation on Mondays. Most people look forward to the weekend. Although weekends are relaxing and fun, the work you do during the week pays our bills and brings us closer to our goals. People generally don't even realize that Monday can be an excellent start to the week. Then we can be as productive as possible and gain momentum for quality work throughout the workweek.
How to increase motivation in the first day of the week? Here are five things to learn to change this:
Go To Bed The Sunday Before
You will be best prepared for Monday if you have had enough rest over the weekend. So on weekends, long sleep is a must. To get an energy boost on Monday, sleep at least 9 hours on Sundays. You will feel the difference as soon as you wake up. You will be rested and excited to work on Monday.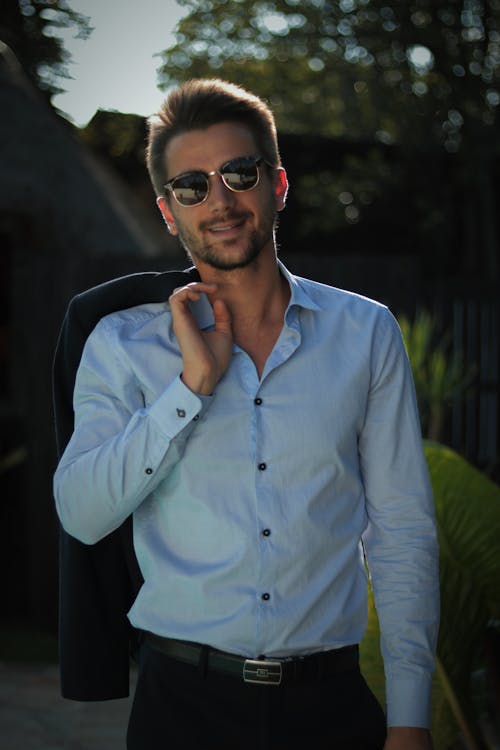 Prepare Your Schedule In Advance For Monday
Many do not know what to do on Mondays. In essence, most then plan what they will do for the rest of the week. You will certainly be more motivated on Monday if you have outlined a work plan for the whole week.
Such a reminder is critical: as soon as you know you have something to do, you will be ready for action.
Try To Understand Why You Are Unmotivated On Monday
Are you unmotivated at work, not only on Mondays but the rest of the week? If so, try to understand why. Is it because of the negative environment that hinders your productivity? Or did you get burned out from work? Once you understand the cause of the problem, find a solution to it. For example, if you burn out at work, why not seek a vacation? Or, start a new hobby that will help you reduce stress after work.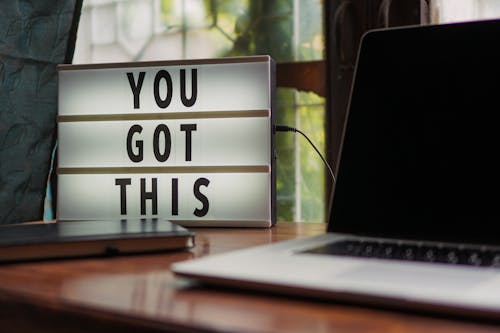 Take A Break From Work On The Weekends
It is very frustrating if you do not get proper rest on the weekends. That's why so many people come to work with their hands on Monday. It may be because they do not know how to recover from a stressful work week and get out of work. You may be reading emails or other business-related stuff. However, taking time for yourself is quite logical when you are full time during the week. When you get off work, you will be more motivated on Monday. Of course, you still need to stick to point number two, and at least prepare your workweek schedule.
Find The Right Clothes For Work
Have you ever considered why you need to dress formally for some jobs? There is a psychological explanation for this: clothing changes the attitudes of the people who wear it and gives others an impression of seriousness. Because of this, some people speak differently and behave differently while wearing a suit.
You can also increase your motivation on Mondays if you choose the clothes you feel best in. Why not choose the outfit you look best on Sunday night?