Well, books on personal growth are a ladder that each individual must try climbing once in their lifetime. From determining what's wrong in oneself, it also prescribes you several methods for improvisation. The first time when I landed upon a self-help book in a book shop, the experience can never get erased from me now.
That was the moment I suddenly realized, that it is time to change. Additionally, I felt kind of driven by an unknown force. And now, I recommend my people to seek any book on personal growth. And why won't I?
From teaching you what is wrong in yourself, it makes you work on the required areas with ease. Thus I am bringing you some solid books on personal growth, to read and help yourself. So without any further ado, let's begin with the list below-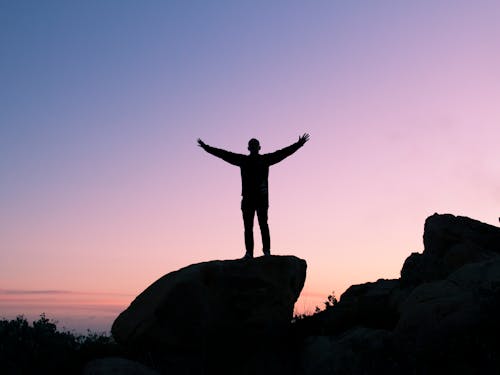 Whatcha Gonna Do With That Duck? And Other Provocations
The author Seth Godin gifted the general public a masterpiece. So, if you do not know about the book, make sure to check it both online and offline.
Well, the book is pretty different from all the varieties available in the library. Additionally, this book focuses on other various uncommon arenas which one must improvise.
Well, the pages speak blatantly the truth thus inspiring the reader from all the possible angles. Additionally, the difficult question mentioned in the books makes the reader ponder. And these are questions that you might not dare ask yourself.
Moreover, it is a great way to look at life offering individuals fresh, vibrant, new, and bold perspectives to explore.
Fooled By Randomness: The Hidden Role Of Chance In Life And In The Markets
The author here narrates down the significance of the word 'Random'. People majority of the time look forward to chances, however, they term them as 'luck'.Here we genuinely misinterpreted correlation with causation. Additionally, we blindly underestimate the little changes our life experiences.
The books provide a perspective that is pretty hard to experience in this generation. Also, people always feel hard work will pay them as desired. But it is our action through, that actually determines the result in the end.
Books On Personal Growth: The 48 Laws Of Power
Robert Greene indicates 'power for power's sake'. So if you are feeling down or kind of rejected, this is the one that will definitely help you out. Well, having a sense of power is something pretty absolute. Though the expression may remain invisible. However, the levels of hierarchy actually speak.
Well, the books not only deliver one's true nature with the utmost power. However, it also helps one deal with people's abuse. Additionally, the historical anecdotes given in the book are amazing.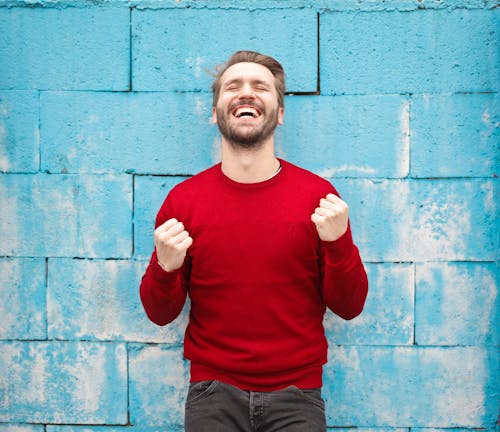 Conclusion
Well, a book on self-help is a must to survive this hard and fast generation. Besides offering a positive light to walk, it also helps you understand who stands near and dear to your life. Apart from deciding what you need to do, you get to exercise what actually helps you. So, I hope you find these lovely choices of books a helping hand to you.